We are glad to see our standing partners among UTICamp-2021 sponsors. Thank you for supporting our conference once again!
With the prominent coverage of UTICamp events, you will strengthen your position in the market, expand your network of partners and vendors, further your brand and become an influencer for the industry.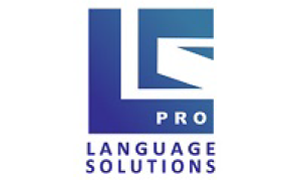 Language Solutions PRO
Platinum Sponsor
Language Solutions PRO provides integrated language support services for corporations, large companies, and small and medium businesses and is focused on building long-term partnership relations with customers.
We help companies in a wide variety of sectors to succeed on international and local markets.
Our core principles are impeccable quality of work, strict adherence to deadlines and a high level of service. We achieve all of this thanks to our team of professional translators, editors and managers.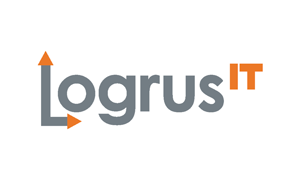 Logrus IT is a premier language services provider — we empower our clients to secure a global presence with a local focus. We offer a full spectrum of services, including customized translation, eLearning, video development and localization, game localization, language quality assurance (LQA), terminology management, design and IT solutions.
Logrus IT specializes in challenging, large-scale, technically-advanced projects and provides multilingual translation and localization support for the IT, communications, games, electronics, electrical and mechanical engineering, multimedia, and other industries.
Among our clients are Oracle, Microsoft, Samsung, Kaspersky Lab, Adobe, McDonald's, Ubisoft, Blizzard, Yandex, Mail.ru and other major companies.
100+ languages. Present in 9 countries across 14 time zones. 6 production sites. Est. 1993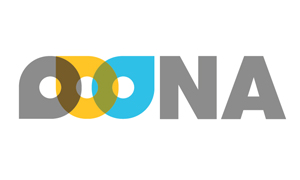 Ooona
Silver Sponsor and Exclusive Sponsor of the Audiovisual Translation Track
Founded in 2012, OOONA.Net develops professional management and production tools to service the translation, captioning and subtitling industries. Its flagship product, OOONA Manager, is a cloud-based system for managing subtitling and captioning workflows, offering full visibility of the localization workflow and integrating with financial tools. OOONA Manager is complemented by a suite of cutting-edge web-based production tools, known as OOONA Toolkit, trusted by thousands of users in over 50 countries. OOONA Cloud, the latest addition to the company's offering, is a reliable, secure and instantly scalable comprehensive localization solution.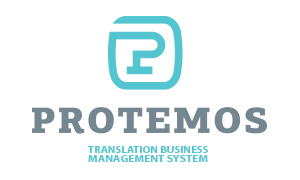 Protemos
Event Application Sponsor
Protemos is a business management system for small and midsize translation companies that helps to manage clients, vendors, projects, files, documents and finances in order to automate the related processes. It is targeted at translation business owners who want their teams to be effective and believe that it is people's job to make decisions and craft creative solutions, while all boring and routine tasks should be left to the machines. It is made for those who want to see their company as the whole picture and safely shape its growth based on that clear vision.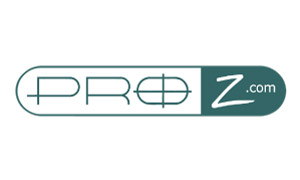 ProZ.com
Community Partner
Founded in 1999, ProZ.com is home to the world's largest community of freelance translators. ProZ.com's mission is to empower language industry professionals to achieve their business objectives and realize their full potential by granting them a comprehensive network of essential services, resources and experiences that enhance the lives of its members.
Professional members meet clients at 4 times the rate of non-members, because they appear before non members in the directory and can submit quotes for member-only jobs. Become a member today!
Become a business member: Business members can find new clients while streamlining their recruitment processes with privileged communications with freelancers, access to pools of pre-screened professionals, and more!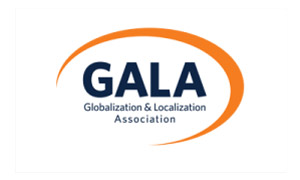 The Globalization and Localization Association (GALA) serves an international community of organizations and individuals that enable communication and business across languages and cultures. GALA's mission is to help our members succeed and to drive our industry's development by building professional communities, sharing knowledge, and advancing best practices in the globalization sector.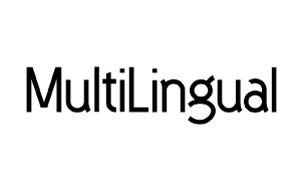 MultiLingual
Media Partner
Since 1987, MultiLingual has been the go-to source of information, news and other resources for the language industry. Over these years MultiLingual has served as the world's source of information on the language industry. Through the magazine, newsletter, website and social media platforms you can find anything you need to know about industry events, news, development and opportunities.
As UTICamp-2021's media sponsor, Multilingual is offering an exclusive gift to all participants: register here with coupon code UTIC and get your free one-year digital subscription.
Moreover, MultiLingual is also creating new avenues such as MultiLingual TV to serve as an independent localization video channel. Participate in an easy-paced 90-minute conversation with the minds that lead and influence the direction of the language services industry. For upcoming panel discussions, visit.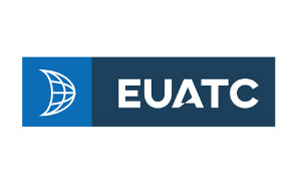 The European Union of Associations of Translation Companies (EUATC) is an umbrella organisation for national associations of translation companies throughout Europe. It provides a united voice for language services companies promoting the highest standards of quality and business practice, while striving to improve constantly the training of the next generation of linguists across Europe. Twenty four countries are currently represented in the ranks of the EUATC.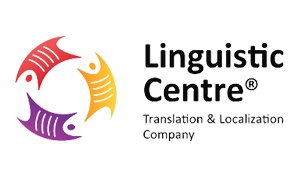 Linguistic Centre®
Media Partner
Located at the heart of Ukraine, Linguistic Centre® guarantees the purest Ukrainian language from native speakers: people, who are passionate about their language, culture, and country.
Linguistic Centre® Translation and Localization Company knows everything about the ways how international companies can win Ukrainian market and how to make local businesses visible to the world.
Linguistic Centre® facilitates connection between Ukraine and other countries providing localization, translation and interpreting services at all stages of operation from entering the market and promotion to rewarding functioning.
The company also helps to make your content accessible by testing your software application, web-sites, operating system, videos and other multimedia or web-based information for meeting the necessary accessibility requirements; creating subtitles and audio description for your video production; Braille transcription and printing; sign language interpreting and other services to ensure that the content of your translation provides the same level of accessibility to everybody.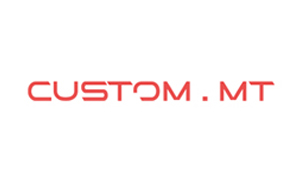 Custom.MT is a machine translation training and implementation company. We prepare and acquire datasets, train and evaluate models based on Google AutoML, Microsoft Translator, Yandex Translate, Systran, PangeaMT, ModernMT, Cloud Translation, Promt, and other baseline engines. Our trainers work with linguists and translators to prepare them for post-editing tasks, and our business analysts implement metrics for fair pay in post-editing.

Synchroservice
Media partner
Synchroservice has long-term and successful experience in the field of simultaneous translation and sound amplification and provides services of technical support for simultaneous translation, professional interpreting (simultaneous and consecutive), digitization of audio and video files etc. Among their clients are financial genius George Soros, Canadian Prime Minister Jean Chrétien, business guru Tom Peters, actor Eric Roberts and many others: scientists, engineers, politicians of all ranks, public people.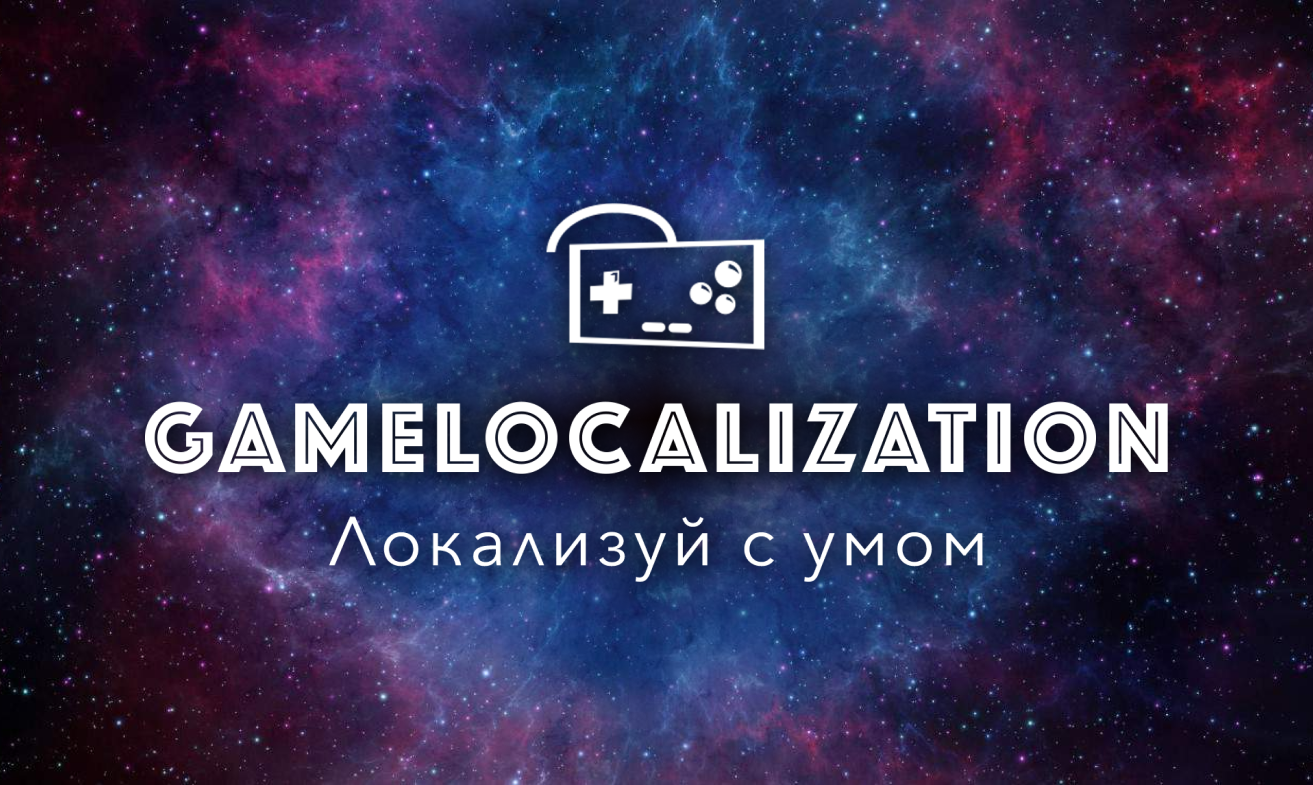 Gamelocalization
Media partner
Gamelocalization, the first school for translators and future localization managers in Russia, was founded by Anton Gashenko (Levsha, ex-ITI) in 2019. The school provides only relevant information from the heart of video game localization, presented by a pro with years of experience in project management and translation. The school's main objective is to provide as much beginner-friendly information from the localization field as possible. As the students progress, they learn all about CAT tools, culturalization issues, and adaptation methods on top of obtaining useful translation skills.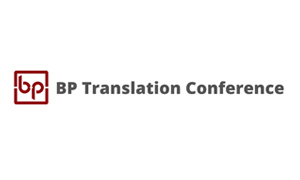 BP Conference
Media partner
BP Conference
Ever since BP14 Translation Conference in Budapest, our events have been underpinned by two broad subjects: Business and Practice. Ours is a very open-minded and welcoming community, where all newcomers can fit in almost immediately, and where old-timers can catch up with their fellow Badass Polyglots as if they last saw each other just last week.
BP21 Translation Conference will take place over 4 days on 20-23 April 2021 (Tuesday to Friday), between 14:30 and 19:10 CET every day, in two parallel tracks on the Zoom platform.
Timings are chosen to allow as many translators as possible to join in from various different time zones.
Women in Localization
Media Partner
Women in Localization supports equality for all localization professionals. We provide opportunities for women to be recognized and get support for their careers at every phase of life. Build bridges and make connections with other localization professionals worldwide with Women in Localization.
Learn more at Women in Localization.com and follow us on Twitter, LinkedIn and Facebook.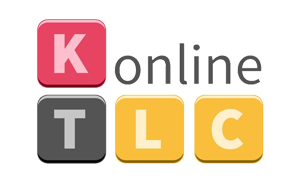 #KTLC2021 – is going online on 30 September till 2 October 2021! The theme for this year is GAP YEAR. Come to Talk, Learn, and Communicate with industry experts, translators, interpreters, QA specialists, localizers, tech writers, translation agency owners, media employees, researchers… and many more! Click the following link to learn more. UTICamp attendees can have a discount. Contact us for more information.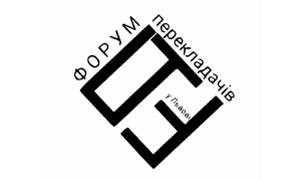 Форум перекладачів
Media Partner
IV Lviv Translators' Forum will take place on December 5-6 in Lviv. The Forum was first held in 2017, supported by the Lviv City Council and the British Council. Ukrainian translation communities and companies, NGOs, universities, libraries and youth organizations have joined the Forum.
During two days participants will have an opportunity to join lectures, provided by experienced interpreters and translators, diplomats, sign language interpreters, localizers and organizers of successful translation projects.
All events of the Forum are free of charge, however, due to the epidemiological situation in the country, this year the Forum is held online, so participants will be able to watch all broadcasts online on the Facebook page of the Forum of Translators. Please have a look at the Forum's Program here.
Announcements of the Forum events can be found on the Facebook page of the Forum of Translators in Lviv.