UTICamp is a unique open-air localization event you must attend! This year it took place on July 19-25 in a picturesque forested riverside venue near Dnipro, Ukraine, as well as online. There was multi-channel online broadcasting of all the 93 presentations, gala ceremonies, and entertaining concerts in three languages (EN, RU, UKR) for those who couldn't join us in person. This hybrid format showed great results and attracted 208 onsite and 150 online participants from 23 countries.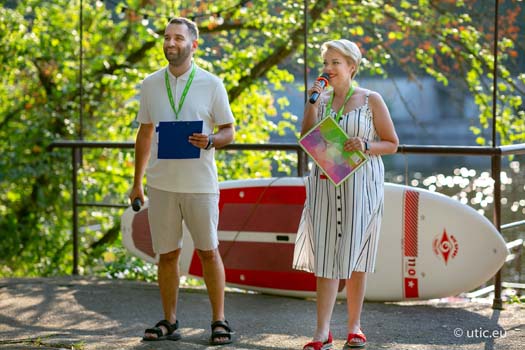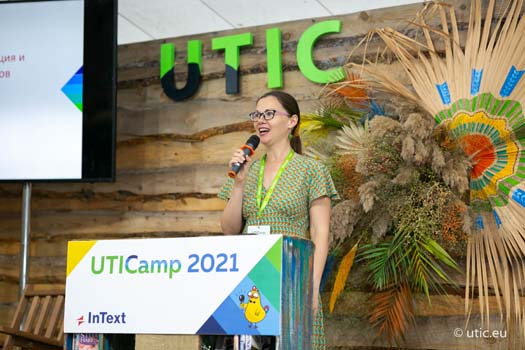 "UTICamp-2021 has been the first hybrid localization conference I attended post-covid. The organizational setup is more complex and advanced than anything I've seen so far. Like a Shaolin monk standing on index fingers, UTICamp / InText team could pull off this impressive feat because they have the capability, the driving will, and access to the right resources", shares his impressions of the event Konstantin Dranch, language industry researcher.
Read full UTICamp-2021 summary.
Register early for our next events here.