UTICamp is a conference aimed at bringing the translation market together, regardless of country of residence, occupation or beliefs. The majority of our participants are very comfortable in English, Russian and Ukrainian, but we arrange simultaneous interpretation for the vast majority of the presentations each year.
This is going to be the most unusual UTICamp in the history of the conference, and we have worked hard over several weeks to preserve the offline spirit of this event in the forest. For that reason, we deliberately dismissed the idea of remote interpretation.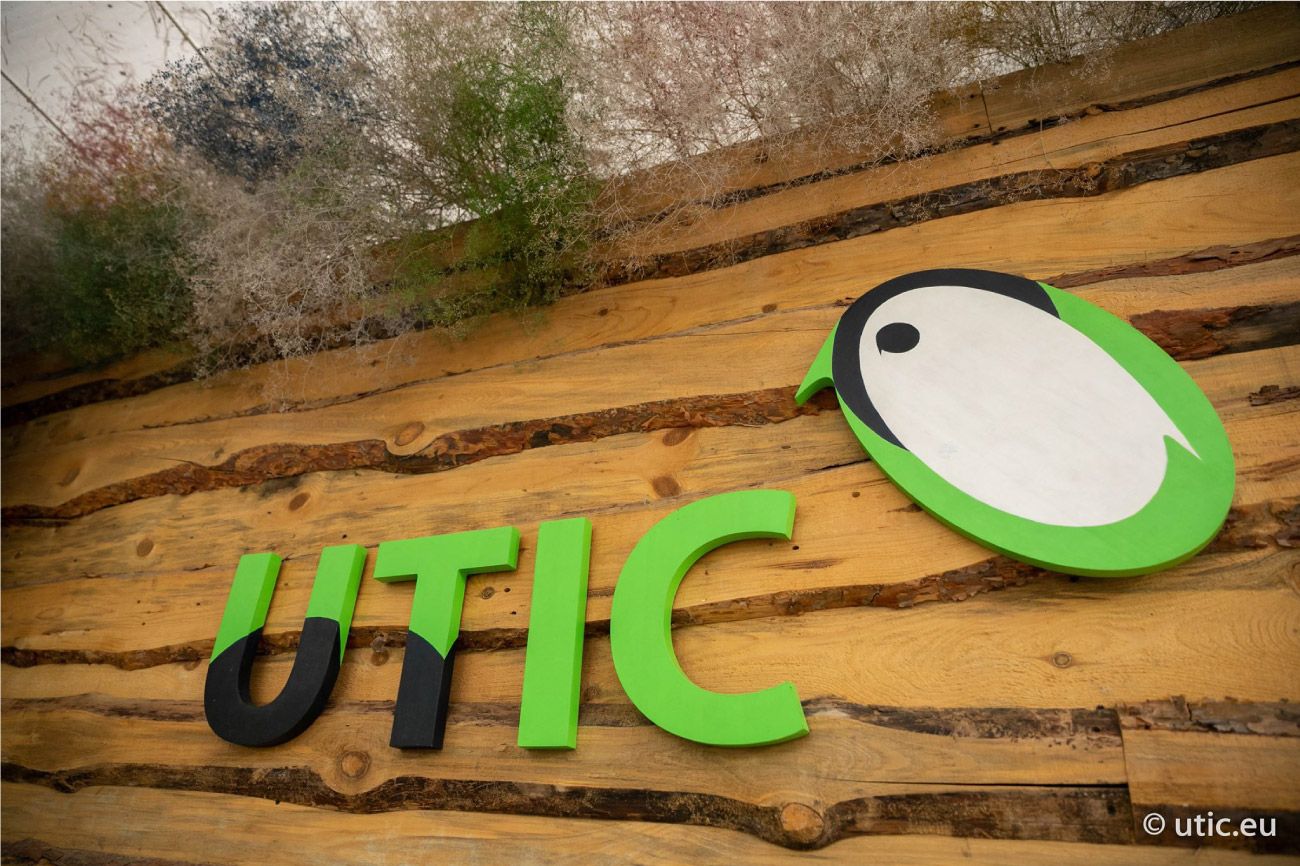 In addition, it will be a particular pleasure for all of us to meet again after 4 months of working from home and to see so many interesting people. Everyone has been missing this format and we decided to give our colleagues this unique opportunity of working and growing together (more about that later).
Svetlana Bregman has replaced Yelena Chudnovskaia as the simultaneous interpretation team coordinator this year due to the coronavirus situation.
Svetlana has been working as a freelance interpreter and translator for about 20 years. She has cooperated closely with government agencies as an interpreter for businesses and public organisations.
For about 10 years, Svetlana has been teaching English–Ukrainian interpretation and translation for both large and small groups and has designed special training courses. She has created great opportunities for practising, research and experimentation with teaching techniques.
Despite the restrictions caused by the pandemic and the reasonable fear expressed by many colleagues who decided not to join us at Meteorit, Svetlana has worked hard to bring together a unique team of the country's best specialists, who will help us maintain a high standard of simultaneous interpretation even under the current circumstances.
This year, simultaneous interpretation will be provided by: Marina Mintsikovskaia, an ITIRI graduate and Cosines Pi silver finalist; Anna Ivanchenko, a member of the Programme Committee; Dmitro Kushnir, a person of great erudition and brilliant English; Oleksiy Babansky, a very experienced interpreter with a wide variety of interests; Aleksandra Komarova, Anzhelika Kuznetsova, Anna Kolomiytseva, Kristina Yeliseieva, Victoria Moroz and Liubov Motsna - simultaneous interpreters with a diverse range of work experiences and active members of the interpretation community; and finally, Arina Lepetiukh and Irina Skopina, with their very pure Ukrainian voices. This is the basic team that has been coming to the conference year after year. But we are also pleased to welcome some new members: experienced simultaneous interpreters Tatiana Vodianitskaia, Andrey Kozhushko and Valery Rezik; and Yulia Nazarenko, the most valuable addition to the team this year, as discovering new talents is one of the goals of interpretation at UTICamp. UTICamp will be a "trial by fire" for Yulia and the first step in her, we are sure, brilliant future career, as it was for Aleksandra Komarova in 2016.
Traditionally, the Ukrainian capital is not the only city represented in the simultaneous interpretation team — we have expanded our horizons with the addition of colleagues from Lviv and Odesa, Kharkiv and Dnipro, Bakhmut and Krivyi Rih.
Thanks to the involvement of Svetlana and Anna Ivanchenko, this year we will finally begin implementing another long-nurtured dream — peer review of simultaneous interpreters. This is a proven practice of friendly assessment used both globally and in Europe. It stimulates a more thoughtful and attentive approach to work and a caring attitude to one's own translation resources, providing for some a long-awaited insight, and for others, reliable support and confidence in their abilities.
It helps you hear yourself by hearing others: colleagues observe each other's work, make notes using predetermined simultaneous interpretation characteristics and share their observations at the end of each day. All recommendations relate exclusively to aspects of professionalism and are given anonymously. There is an option to request individual feedback, which will be provided strictly in one-on-one format.
All interpreters present on-site will be able to take part in the public part of the daily feedback.
No, it's not easy to cope with the technical side of simultaneous translation and provide and receive feedback in a friendly way, but we shall learn to do it all together because we can only grow in a community that is constantly developing.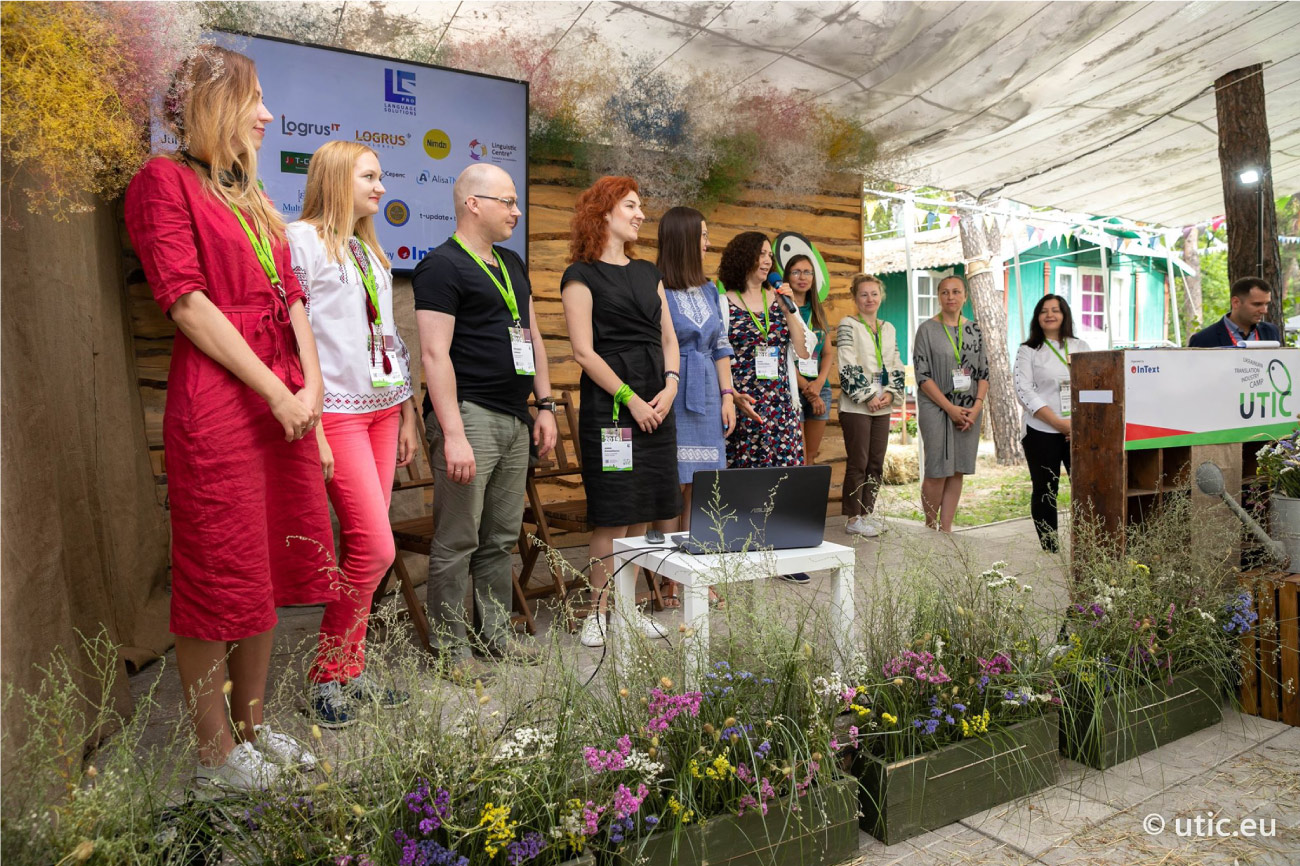 Prepared by:
Victoria Moroz, Svetlana Bregman, Anna Ivanchenko